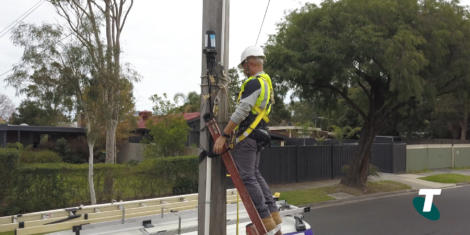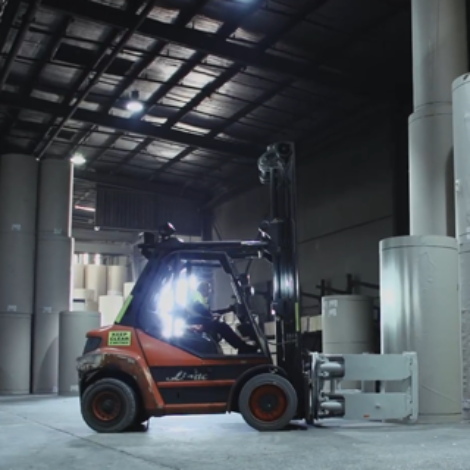 A creative and engaging way to communicate very real safety requirements and guidelines enacted by VISY Recycling to enhance the safe work environment across VISY Recycling.
Skills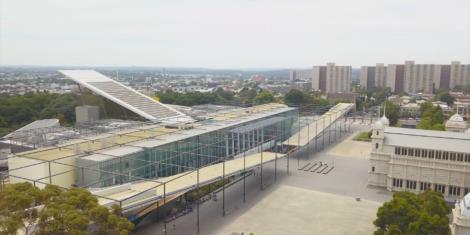 A showcase of the various locations, structures and buildings that Hendry has facilitated in the construction and maintenance of, from planning to design, to construction.
Skills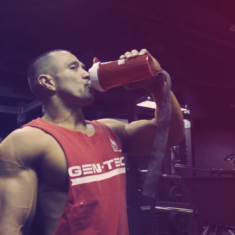 A series of TVC's to promote various Gen-Tec Nutrition products, special promotional offers and the bran din general.
Skills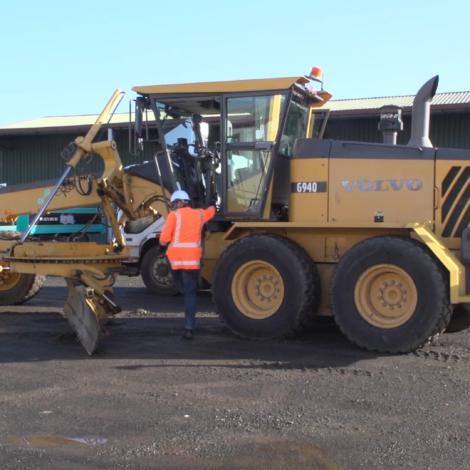 BroadSpectrums commitment to worker safety, training, and return to work is unparalleled. Here we showcase some of that commitment.
Skills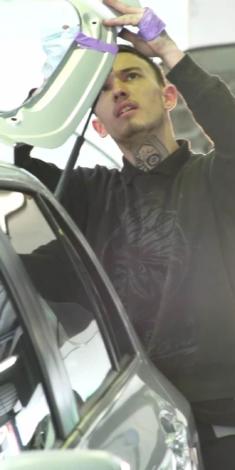 A short story for Acoat Selected, a specialty members service offered by Akzo Nobel to support businesses and help with their growth.
Skills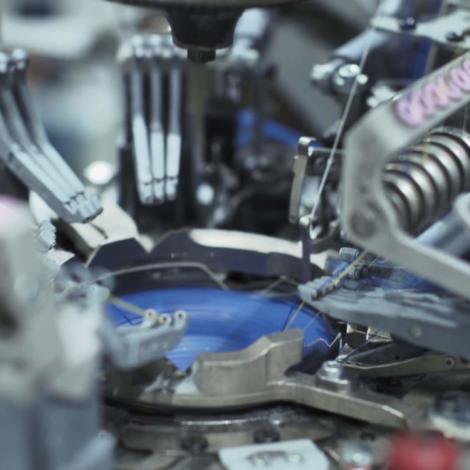 Compuknit Hosiery wanted to creatively promote their brand as the long running, family owned and oriented business to potential clients and customers.
Skills